Regular price
Sale price
$6.99 USD
Unit price
per
Sale
Sold out
This is one of our Old Fashioned delights made from our own fresh Peaches and we've added a hint of butter. Great for Sunday Brunch, and makes a pretty tasty gift too! Order Georgia peach butter online today!
Oh, So Yum Peach Butter for Your Home
Peach butter is made from ripened fruit that's cooked over the stove, pureed and reduced further to make a smooth, sweet, tangy spread. The Lane Southern Orchards' butter recipe has been passed down for generations, making it like none other. 
Our butter is silky and the perfect consistency for:
Toast: Most fruit butter fans love their spread on toast or just-out-the-oven bread.
Yogurt: Enhance your breakfast or snack by adding some delicious peach butter.
Baking: Various recipes use fruit butter, including pies, cakes, bread and baked oatmeal.
Cocktail: Mix a delightful drink with peach butter.
Coating meat: Use it as a sauce or to coat chicken or seafood.
Get Your Georgia Peach Butter for Sale Online
Lane Southern Orchards has been a proud peach grower since 1908. Today, we are the largest peach grower in the U.S., with 5,000 acres of Georgia's finest peaches. All our products come with a 100% satisfaction guarantee, making the deal even sweeter.
Buy your Georgia peach butter online today and have it shipped to your door.
View full details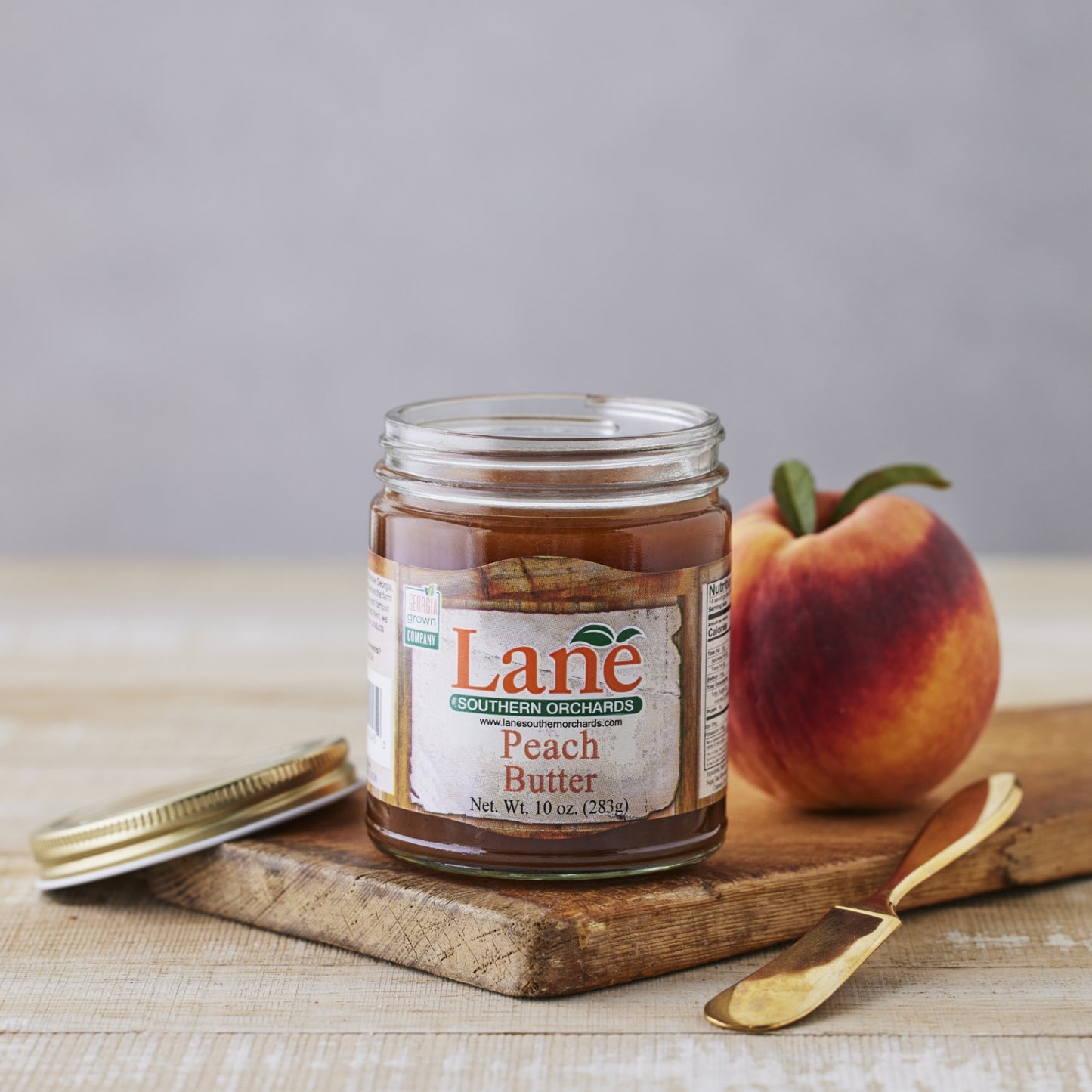 A classic jar of jam tastes a little better when it's made from the heart with
Georgia's freshest, all natural ingredients.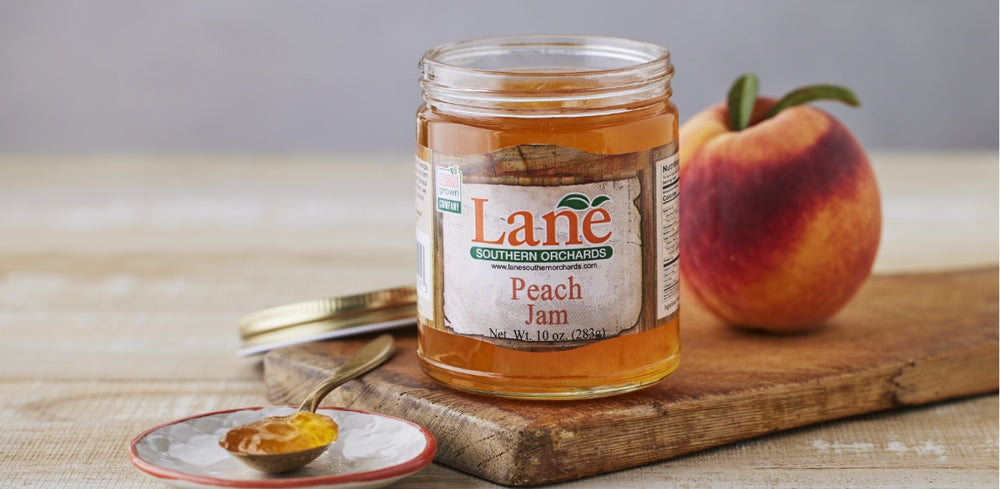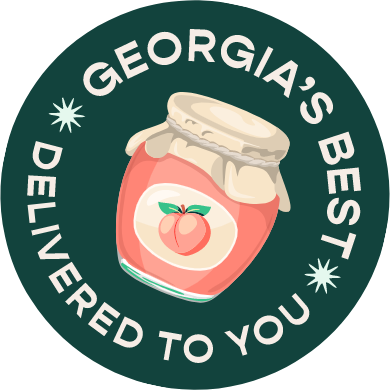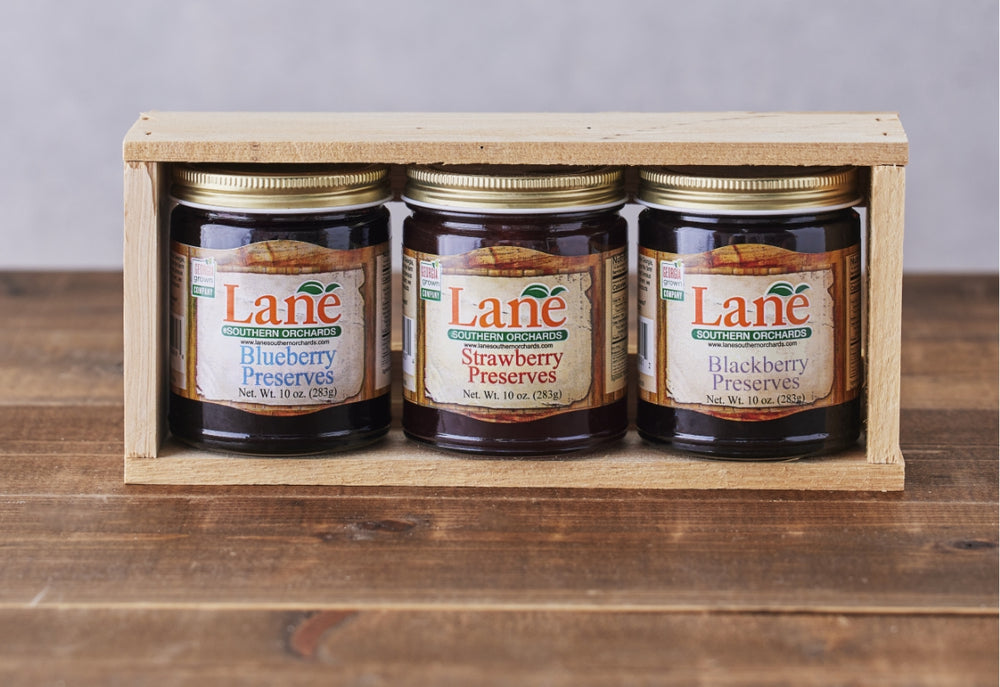 We use local fruits to make our jams, and our own farm fresh peaches and strawberries to make the Peach and Strawberry varieties. These old fashion, all natural delights are great for Sunday Brunch and make tasty gifts too!