Located just outside of Fort Valley, in the heart of Middle Georgia,
Lane Southern Orchards has been growing peaches for more than 100 years.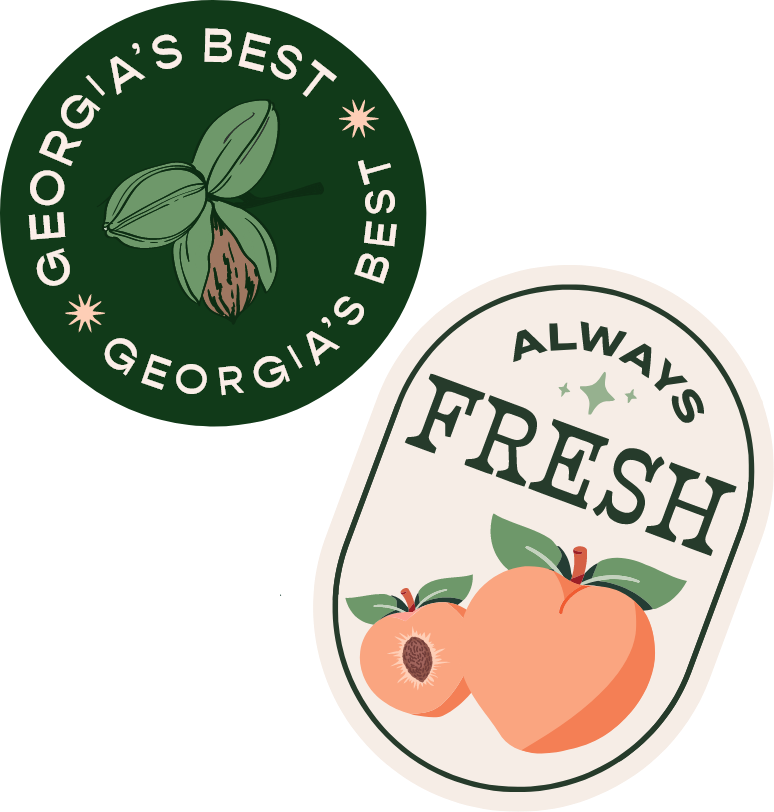 Now into our 2nd century, by combining old-fashioned attention to detail with 21st century efficiency, we are a fully integrated grower, packer, and marketer of Sweet Georgia Peaches and pecans. Now also offering a line of fresh baked breads, and pecan pies made with our own farm grown peaches and pecans!

Contact Wendy Barton for more details on how we can work together to keep your customers satisfied all year long!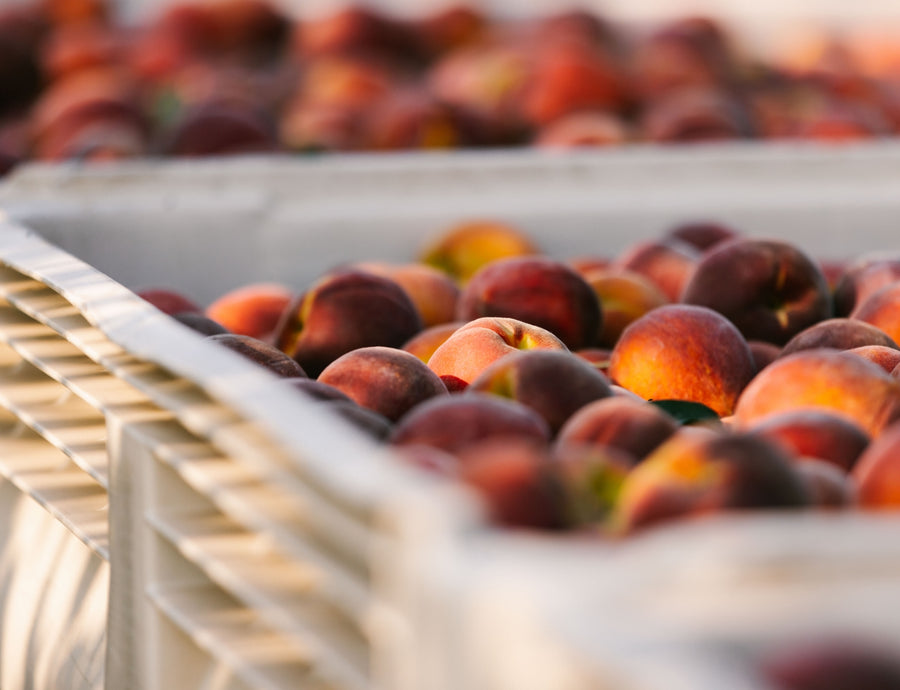 Sweet Georgia
Peaches
The key to growing the sweetest peaches lies in our hot summer nights and rich red clay soil, and consumers recognize the superior quality and taste of the Georgia grown peach. In a study conducted by the Perishables Group, 80% of consumers stated they would select Georgia-grown peaches over peaches grown in other states or regions; 60% even suggested they would pay MORE for Georgia Peaches!

We offer volume fill and customized pack styles and promotional tools designed to reach your preferred shopper. Here at Lane's, we don't have customers, we have partners!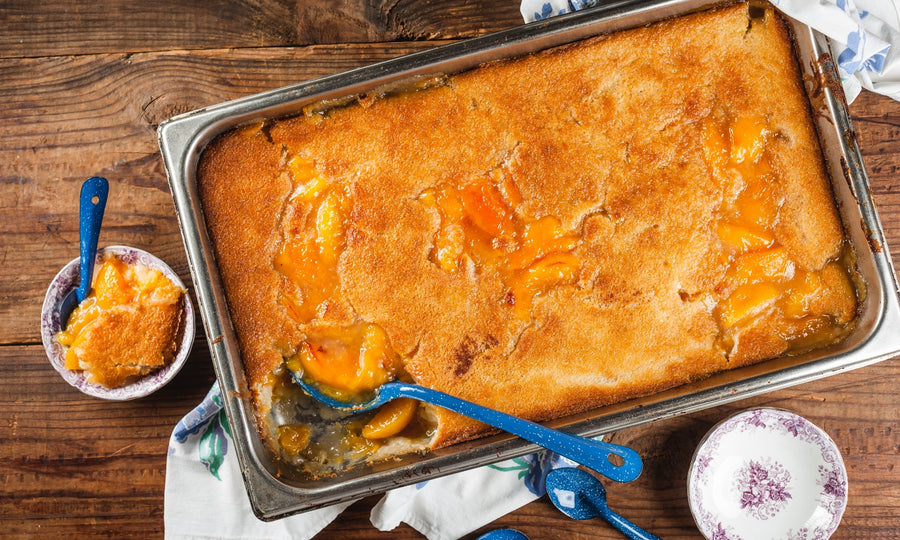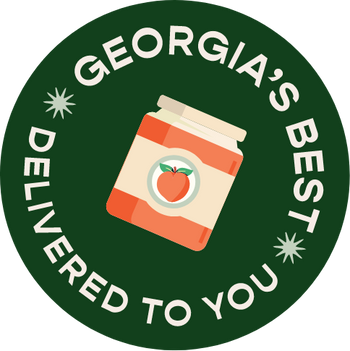 Baked Goods
When Lane's Farm Market and Café opened in 1990, Ms. Caroline Lane's Sweet Georgia Peach Cobbler became an instant favorite…now over 300,000 guests enjoy this hand-crafted southern dessert and now your customers can too! Available in 2lb and 5lb sizes, our delicious peach cobbler is baked with Sweet Georgia Peaches fresh from the farm and harvested at the peak of flavor. We have now expanded to offer fresh baked Sweet Georgia Peach Bread and Cinnamon Pecan Bread and old fashioned Georgia pecan pies.
Come see us sometime
50 Lane Road, Fort Valley GA 310305 Minutes West of 1-75. Exit 142