Plan Your Visit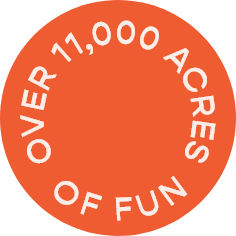 If you find yourself driving through the heart of Georgia,
we'd love for you to stop by
Get off I-75 and have some real family fun, just five minutes away. Enjoy homemade peach ice cream and grab a rocking chair on the porch while the kids play on a farm-themed playground with real tractors. Stroll through our huge indoor roadside market filled with our farm fresh peaches, pecans, and strawberries when in season, as well as other fresh seasonal produce, gourmet treats, local wines and craft beers. Enjoy breakfast or lunch at the Peachtree Café or take a seasonal field trip to the Farm. Whatever the season, there's always a reason to visit.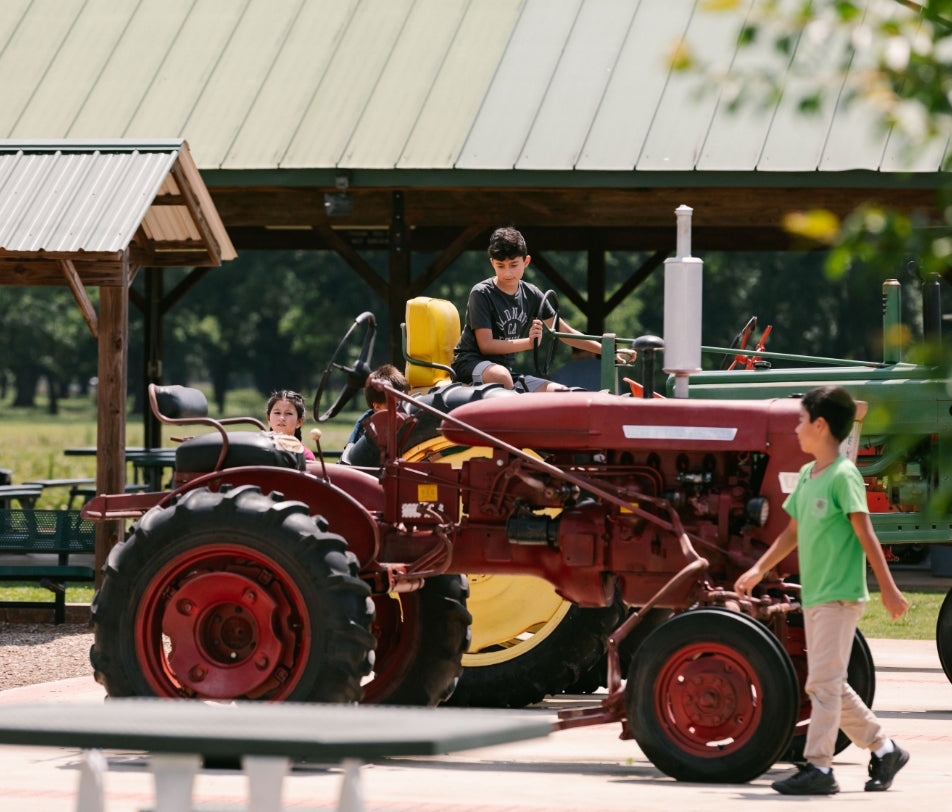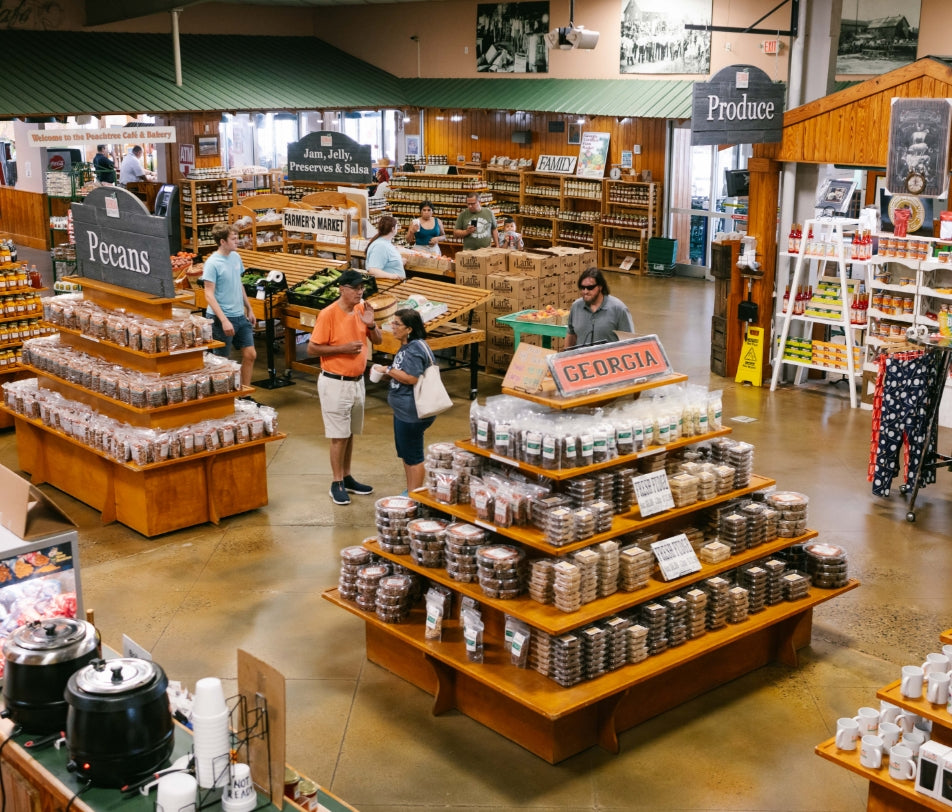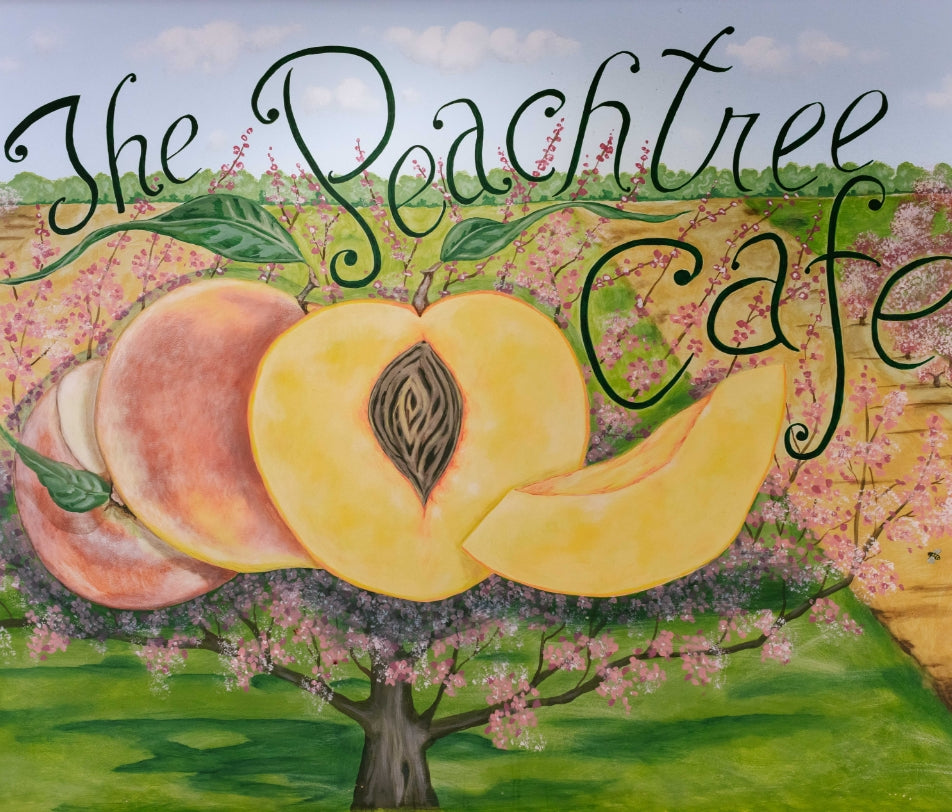 Come celebrate with us on the farm! We're happy to provide our event spaces and endless entertainment for you and yours.
We host everything from corporate events to family fun days, and guarantee big smiles and happy hearts from start to finish.
Orchard Views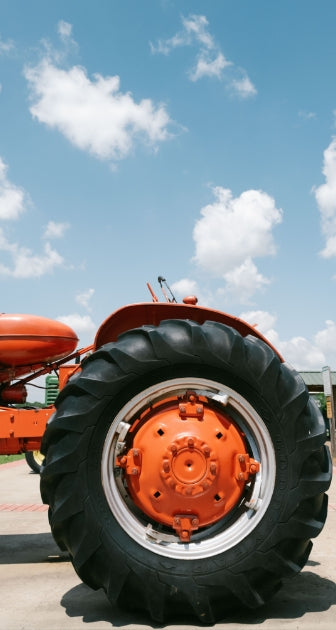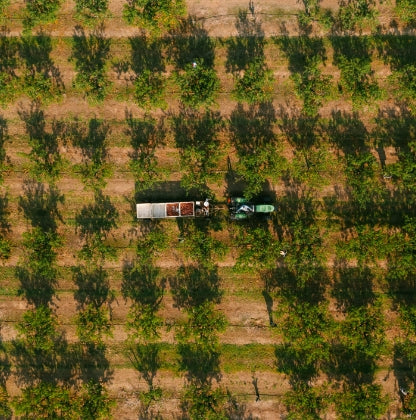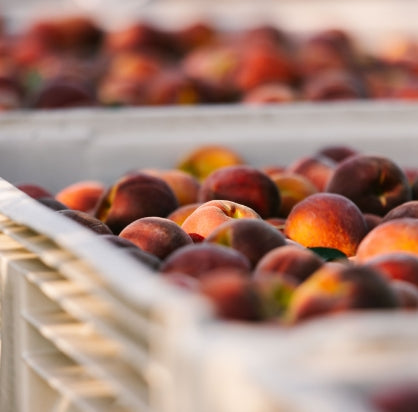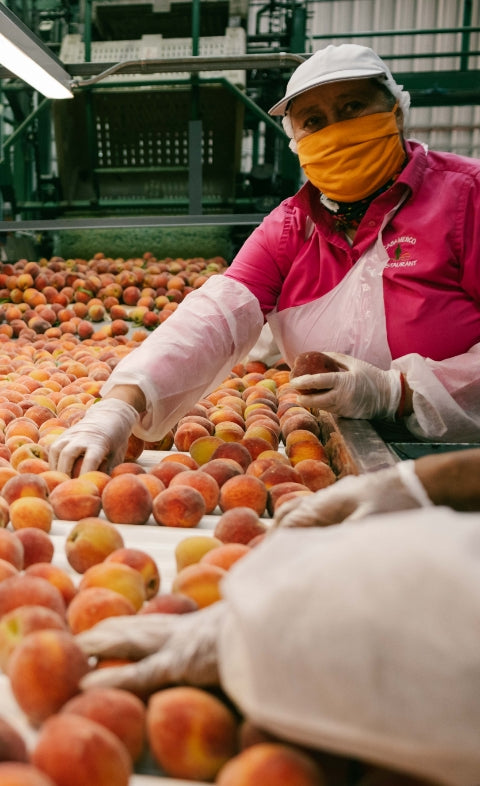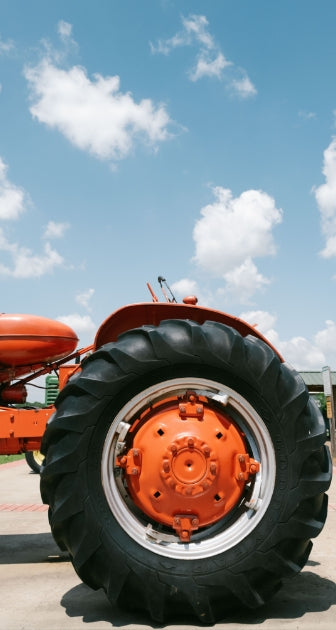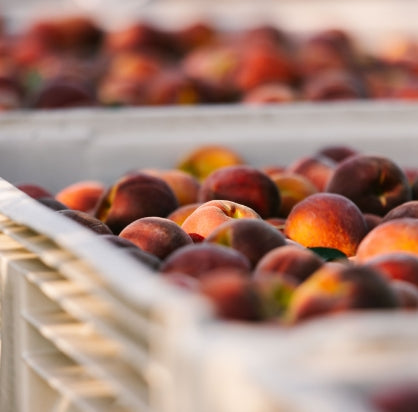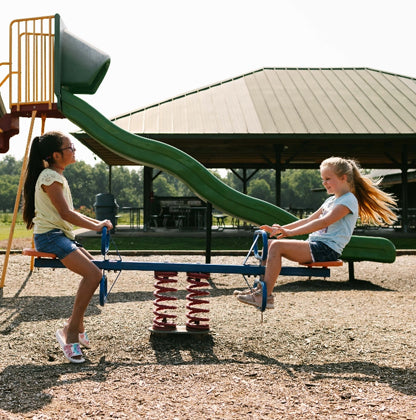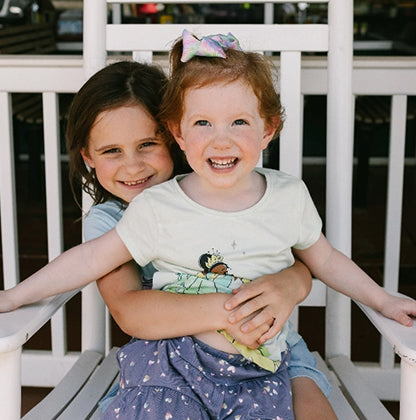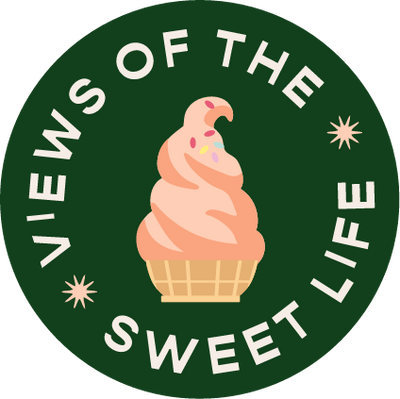 Reviews as sweet as our peaches
"I love this place!!! This is one of my favorite places to stop for lunch! I like shopping in the store for peach and pineapple preserves. The fresh pecans and peach ice cream are also favorites of mine. The bathrooms are always clean!!! And did I mention the customer service is amazing!!! I want to give a shout out to Mia. She was awesome. Thanks for helping me with my wine selection!!!"

Come see us sometime
50 Lane Road, Fort Valley GA 310305 Minutes West of 1-75. Exit 142