Our farm is always open for field trips!
We throw some learning in there of course, but never at the expense of
sweet treats and belly laughs.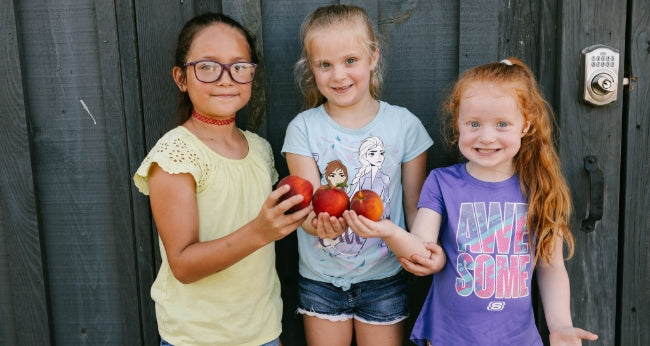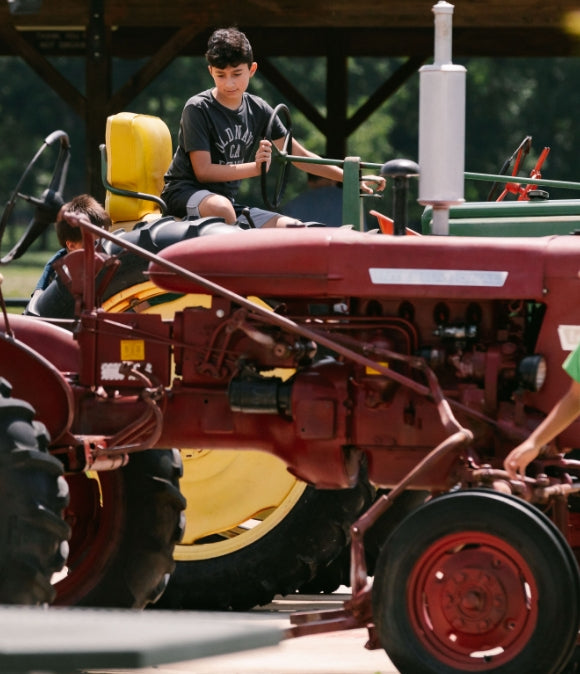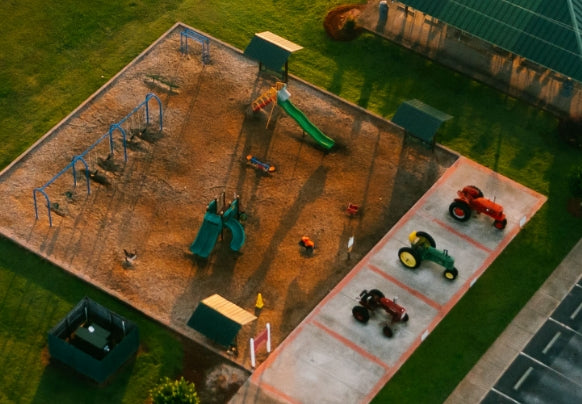 For over 16 years, Lane Southern Orchards has focused on educating Middle Georgia students with our "Agriculture in the Classroom" classes.

Our structured field trips are designed for as few as 10 and as many as 100 students, and are absolutely safe for all staff, chaperones and children.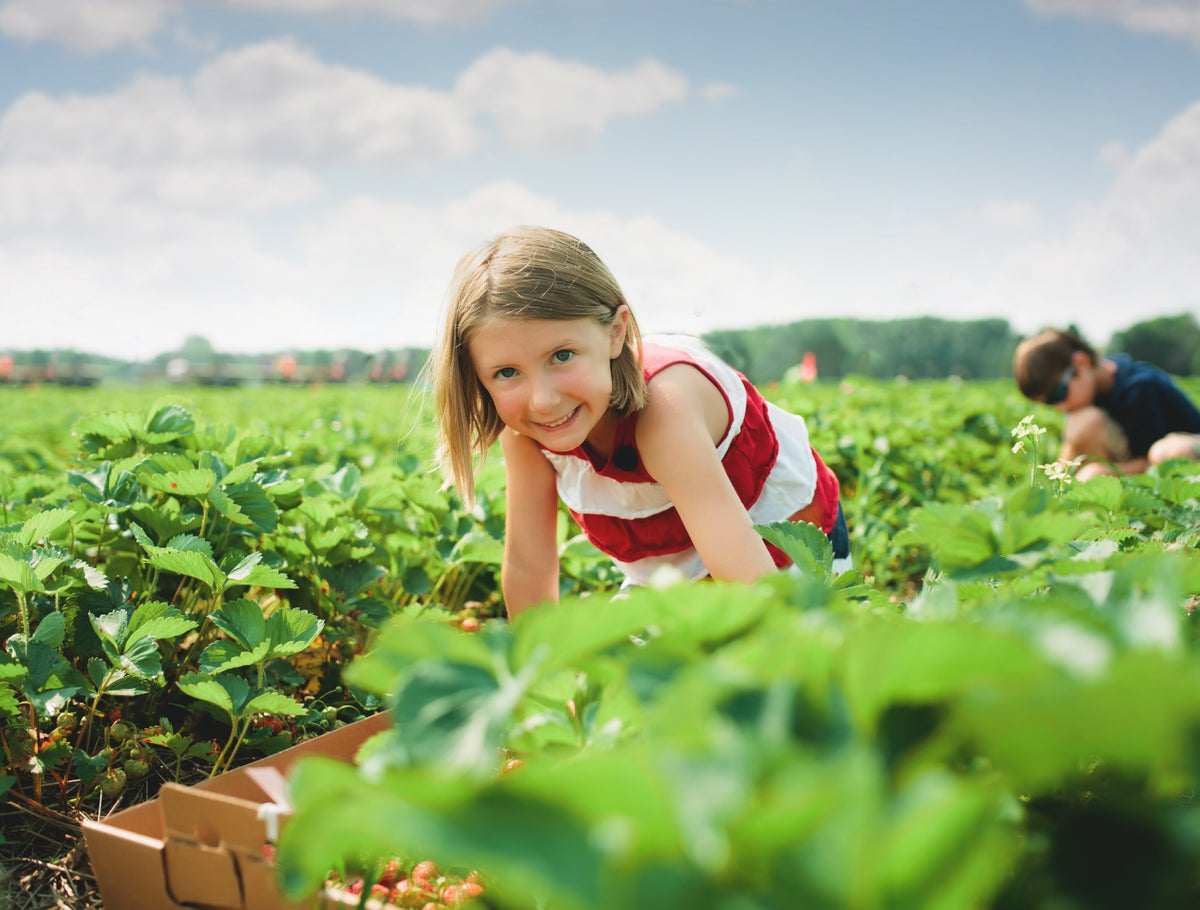 Strawberry Patch Field Trips
OPENS APRIL 10
Monday through Friday, starting at 10 am
This sweet trip is just $8.00 per child and includes a guide, strawberries, and of course some homemade ice cream!
Our guide will present educational information about strawberries and escort the group through our strawberry patch. Each child gets to pick strawberries to fill their own 1 lb. container to take home, with teacher assistance required! And because we can't ignore anyone's sweet tooth at Lane Southern Orchards, we give everyone a cup of fresh ice cream-you guys choose the flavor when you book the tour, and unless allergies are involved, all students must enjoy the same flavor.

We would never leave out the adults, so parents and chaperones can pick strawberries at a discounted rate of $4.25 per pound.

The strawberry field trip lasts about an hour, but we welcome y'all to stay a little longer and bring a picnic lunch to enjoy at our pavilion.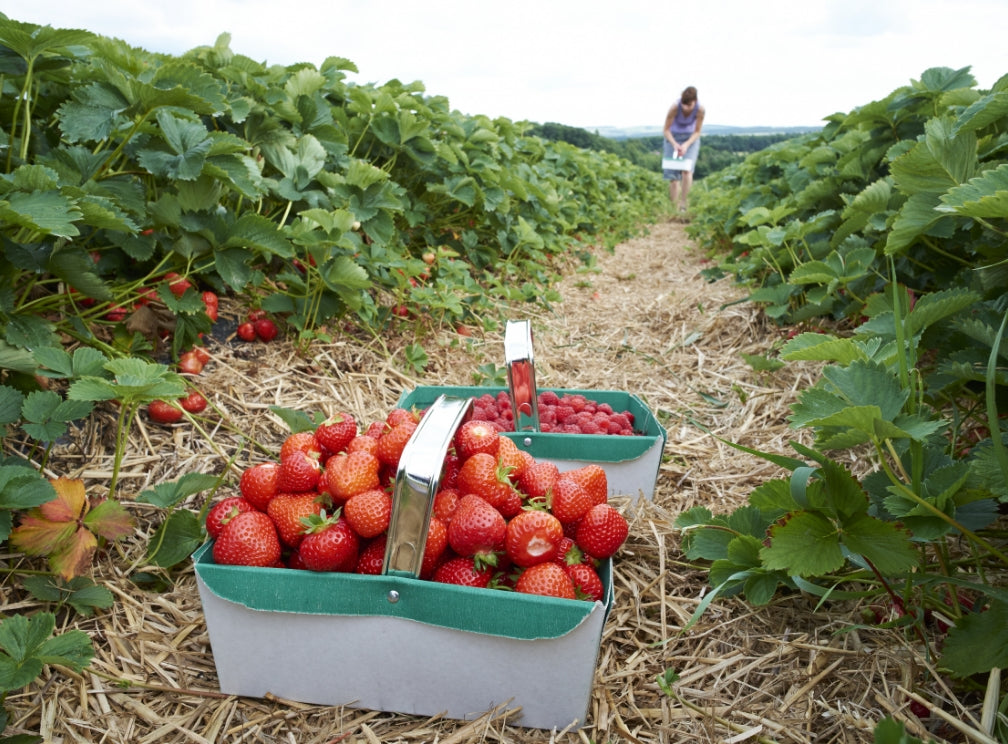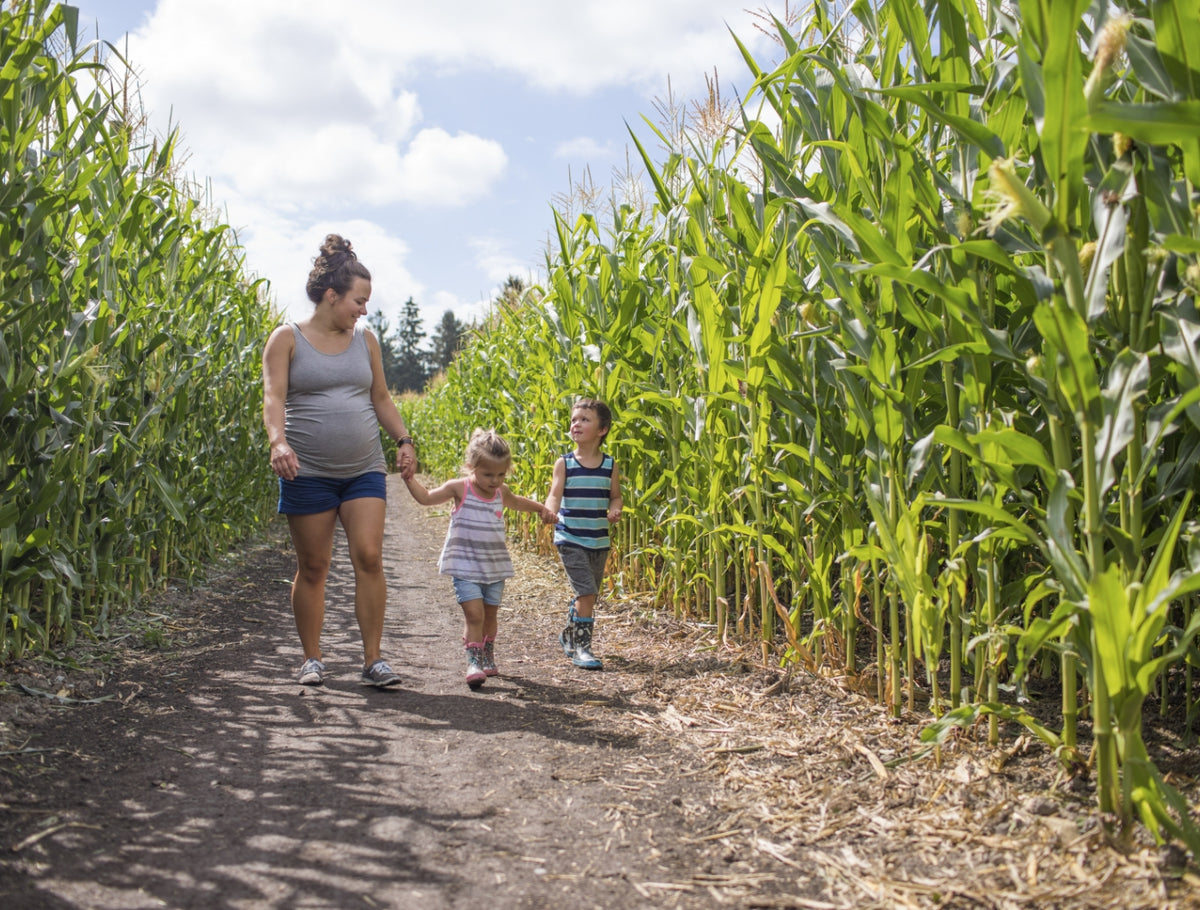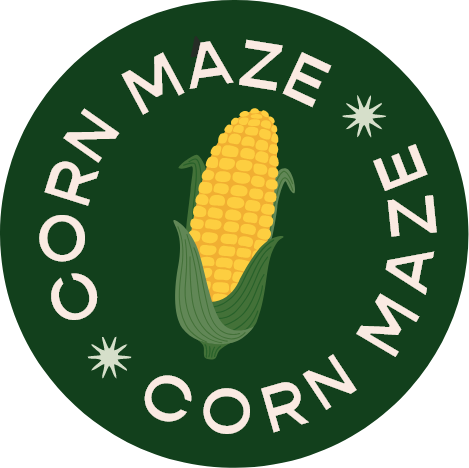 Corn Maze
OCTOBER
School Groups Monday through Friday, 10am to 2:30pm (Call for pricing)
At Lane Southern Orchards, we don't mess around when it comes to Corn Maze season.
We have six whole acres dedicated to the main corn maze, and prizes for playing Cornundrum, a challenge to find our corny-but darling!-signs hidden within the maze. And no need to worry, if you take a wrong turn in the maze, you can text us for hints or call one of our corn cops to guide you out. Well, we reckon it'll be a day to remember.
Admission:
Corn Maze & Hayride Combo: Ages 4-12 $10 | 12+ $14
Corn Maze: Ages 4-12 $8 | 12+ $11
Hayride: Ages 4-12 $3 | 12+ $5
Note: Ages 3 and Under Free | 55+ and Military get a 10% Discount
School Groups: Call for pricing

Hours:
School Groups: Monday to Friday: 10am-2:30pm
General Public:
Wednesday - Friday: 12pm-6pm
Saturday - Sunday: 10am-6pm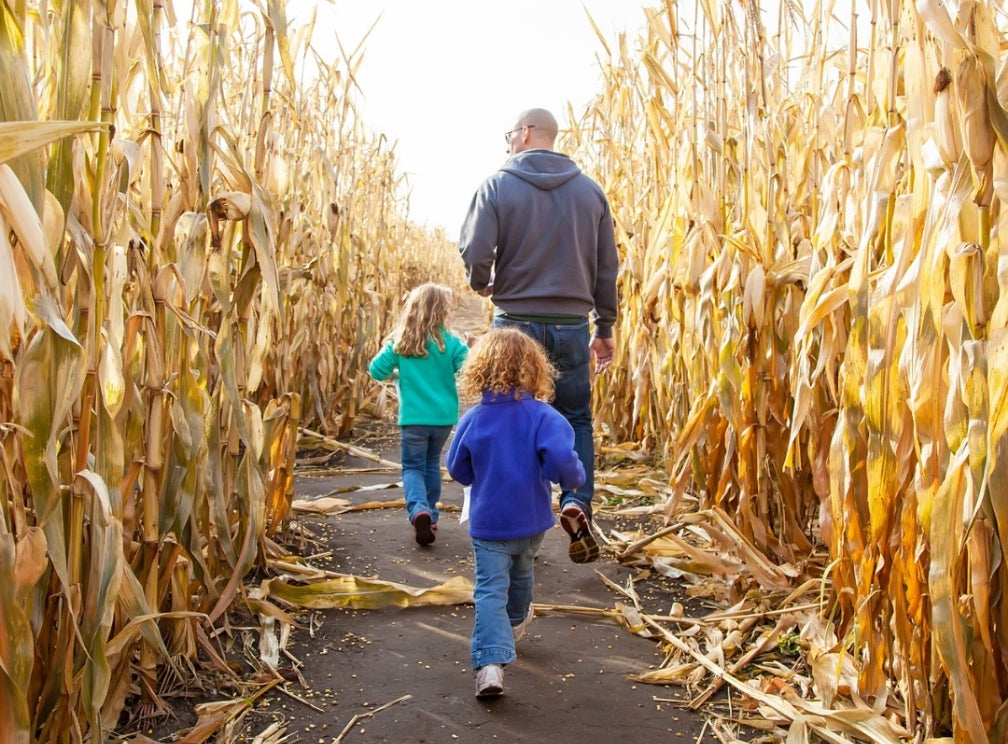 Come see us sometime
50 Lane Road, Fort Valley GA 31030
5 Minutes West of 1-75. Exit 142