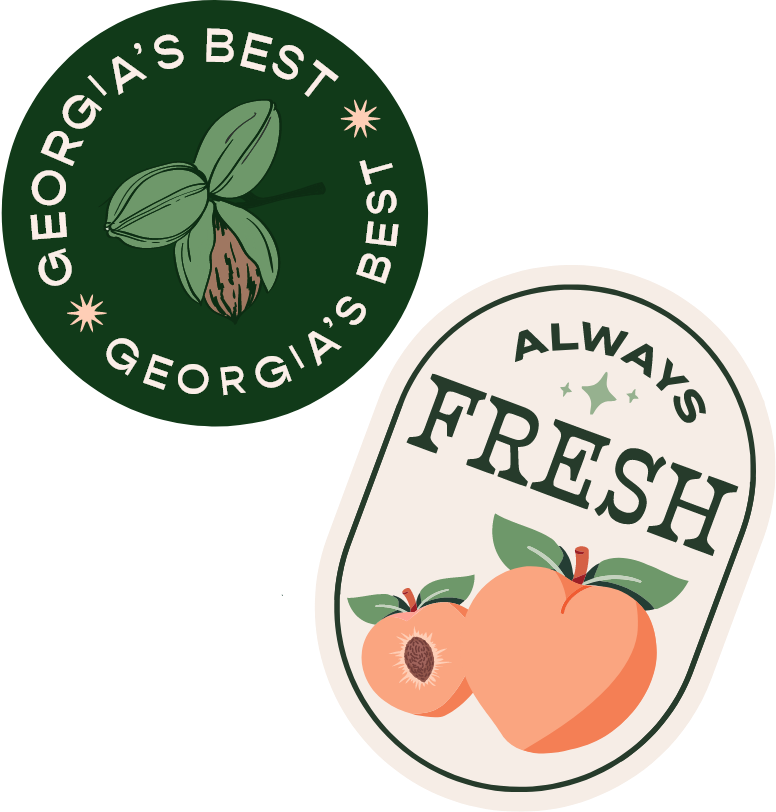 If you find yourself driving through the heart of Georgia,
we'd love for you to stop by our Roadside Market!
Keeping things fresh means our selection of produce direct from the farm changes with the seasons.
Sweet summer brings Georgia's favorite time of year: peach season! It runs from mid-May through August, and our sweet, Georgia peaches are ready to buy in our Roadside Market within hours of being picked. Under the warm summer sun, we also welcome the anxiously awaited strawberries back to the farm. Our six-acre, you-pick, we-pick strawberry patch is open the second week of April through May for all ages to grab a bucket and pick these large and seriously sweet strawberries.
With the chillier air of October through January comes harvesting of our pecans. Don't worry though, these are available in our market and online year-round! Try both or go for our shelled pecans, available in roasted and salted, regular mammoth halves or pieces, and candy coated.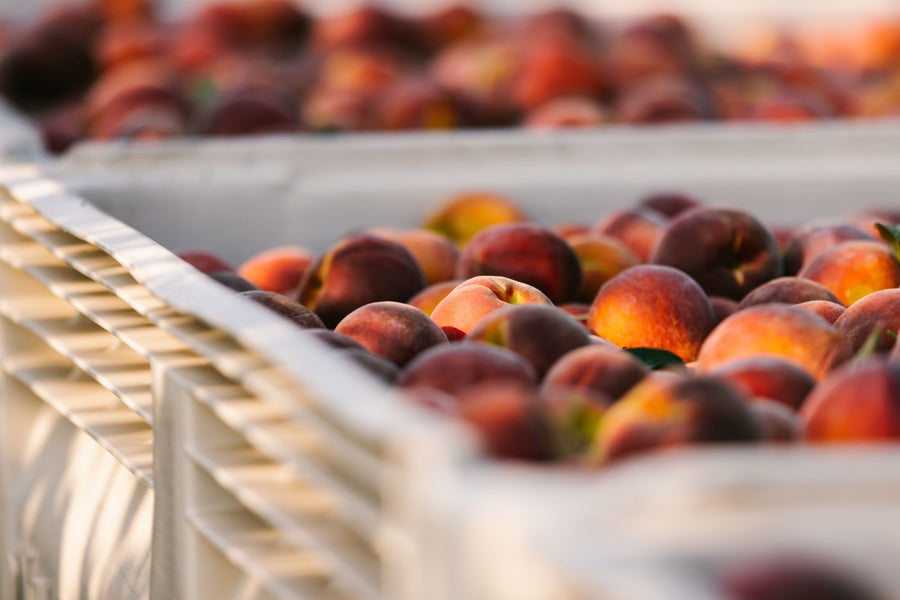 A taste of Georgia,
wherever you call home
We also have plenty of fresh fruit and veggies available from our neighboring farms. Other Georgia favorites available at our Roadside Market include Vidalia onions, fresh peas, beans, corn, cantaloupe, sweet potatoes, and watermelon. We've also got gourmet treats, local wines, authentic souvenirs, and a large selection of local craft beers.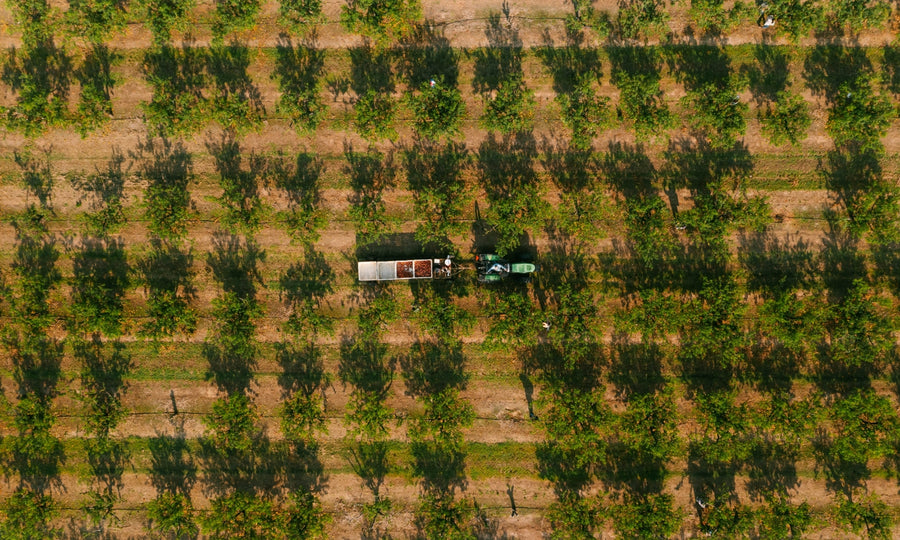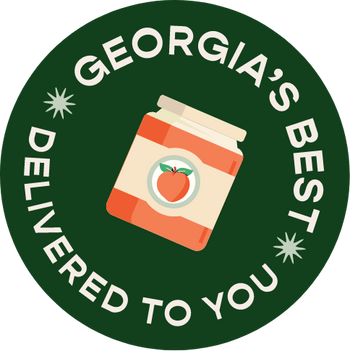 Our Roadside Market and online store also feature jarred goods, available year-round. We've got jams, jellies, dressings, salsas, syrups, pecan oils, and more! We've been told our tastes of Georgia make perfect gifts, and we've even got gift baskets for an extra special present.

In the South, food is love and love can't be wasted. We opened our Roadside Market to share the sweet tastes of Georgia with locals and travelers alike. Drop by when you can!
Come see us sometime
50 Lane Road, Fort Valley GA 310305 Minutes West of 1-75. Exit 142