About
Lane Southern Orchards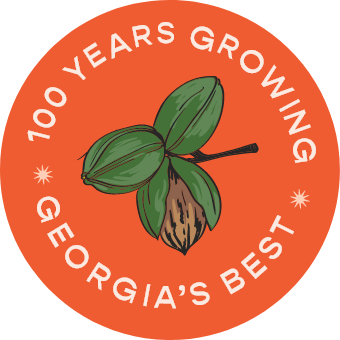 Local families, local food,
local produce
Since 1908, Lane Southern Orchards has been growing peaches and pecans continuously for over 100 years!
From our 11,000 acres of glorious peach orchards and pecan groves to our strawberries, our farm is bustling with the authentic taste of local Georgia foods. From the warmth of our Southern kitchen comes everything from BBQ pork to homemade ice cream and delicious breads. From our Georgia hearts comes a love of sharing good food with new family.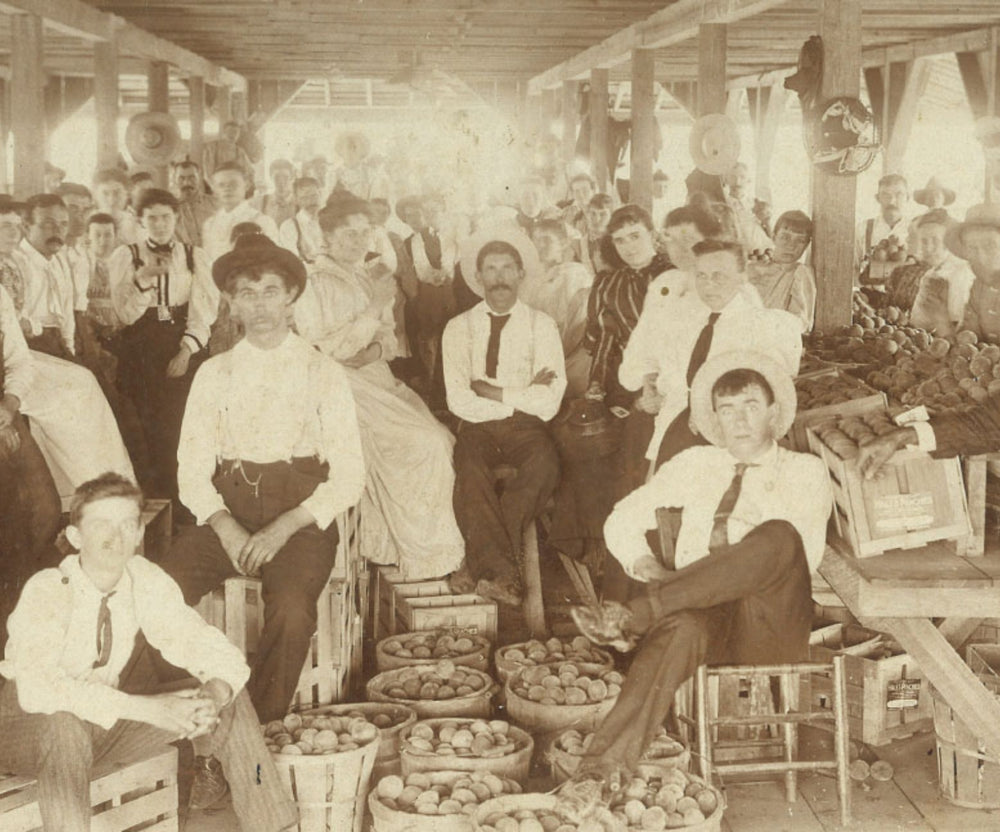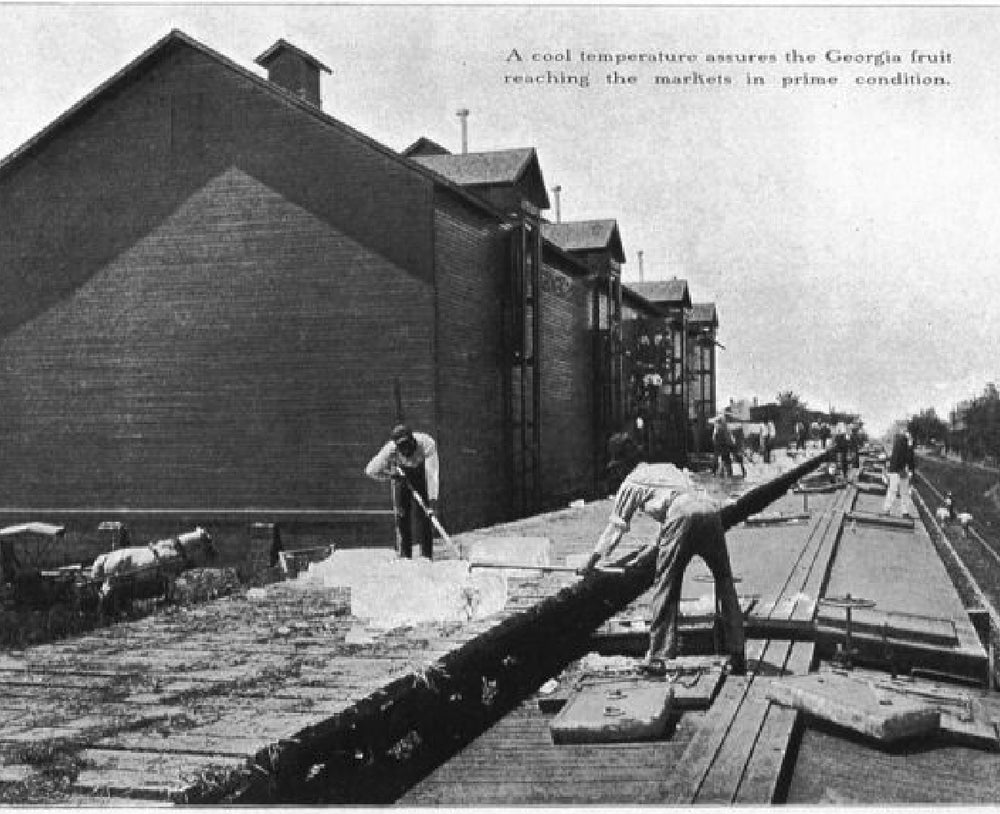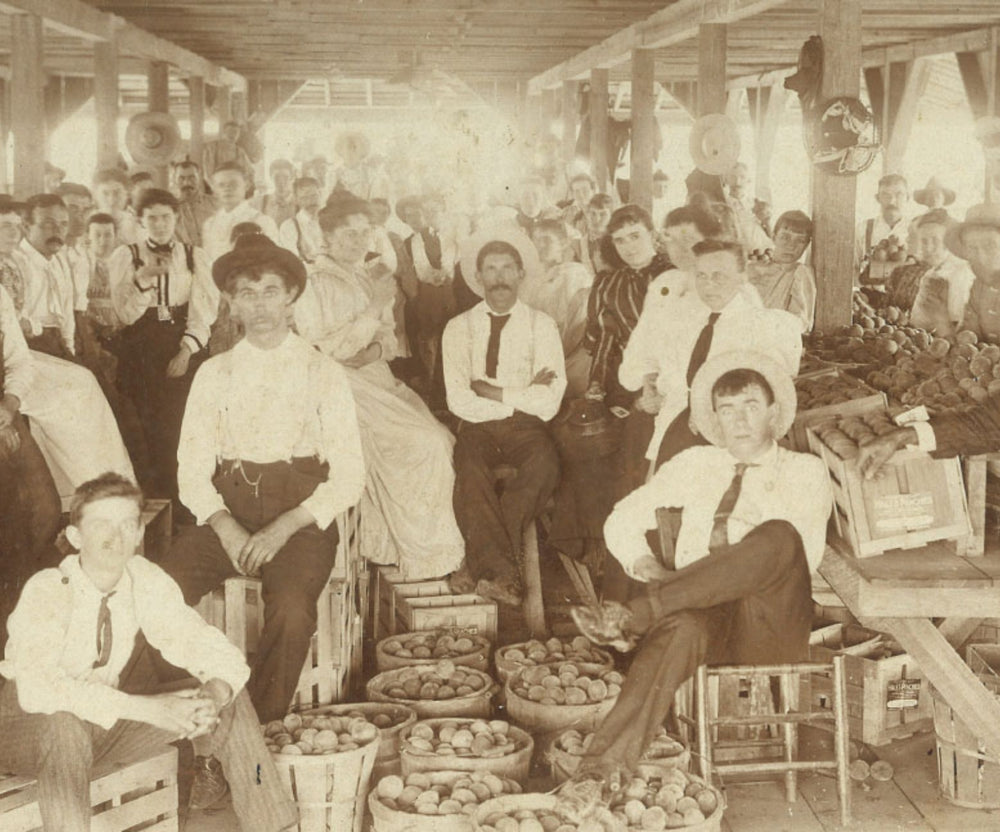 Over 100 Years

of Growing Georgia Peaches & Pecans

It's no coincidence that our farm is located in the heart of Georgia. We pack a whole lot of love in our beloved peaches and pecans, currently growing over 35 varieties of peaches and several varieties of pecans. We pride ourselves in bringing the best of Georgia from our farm to your family.
Orchard Views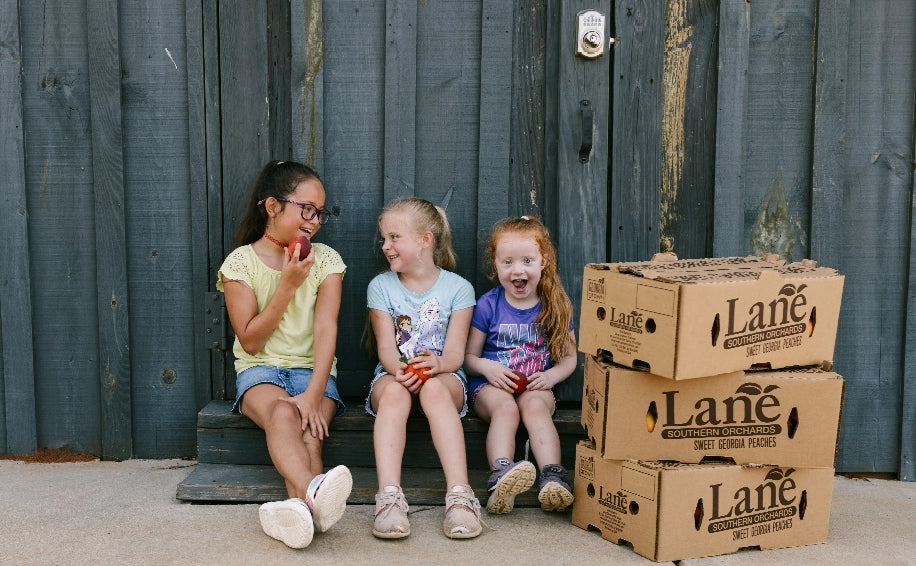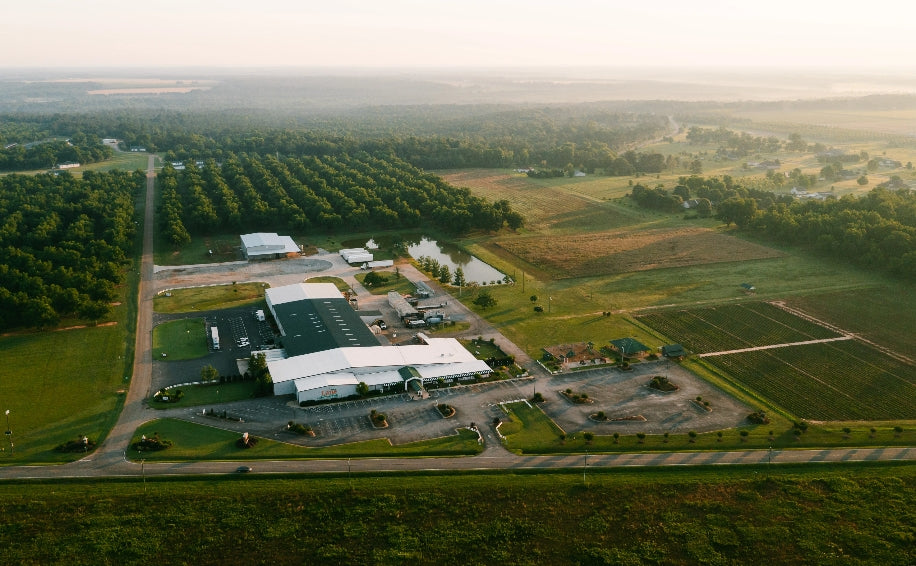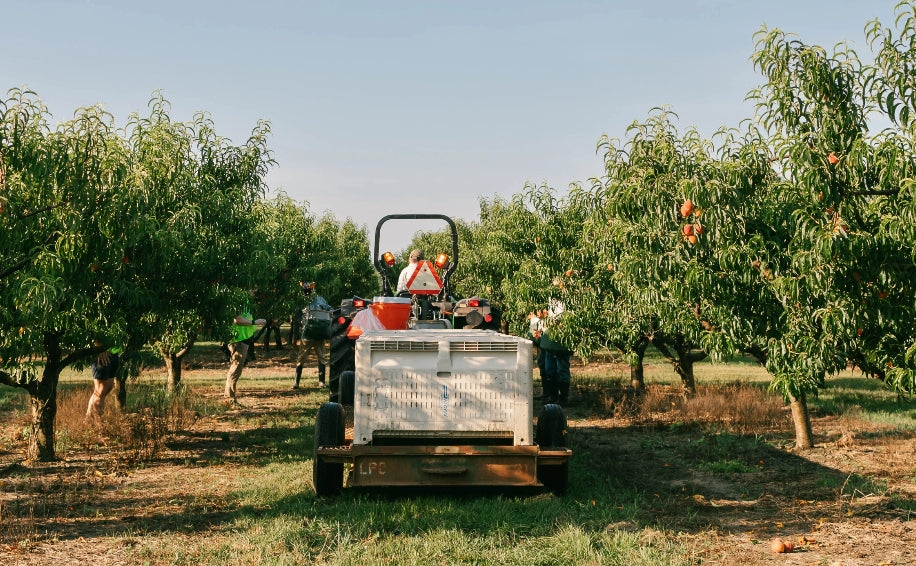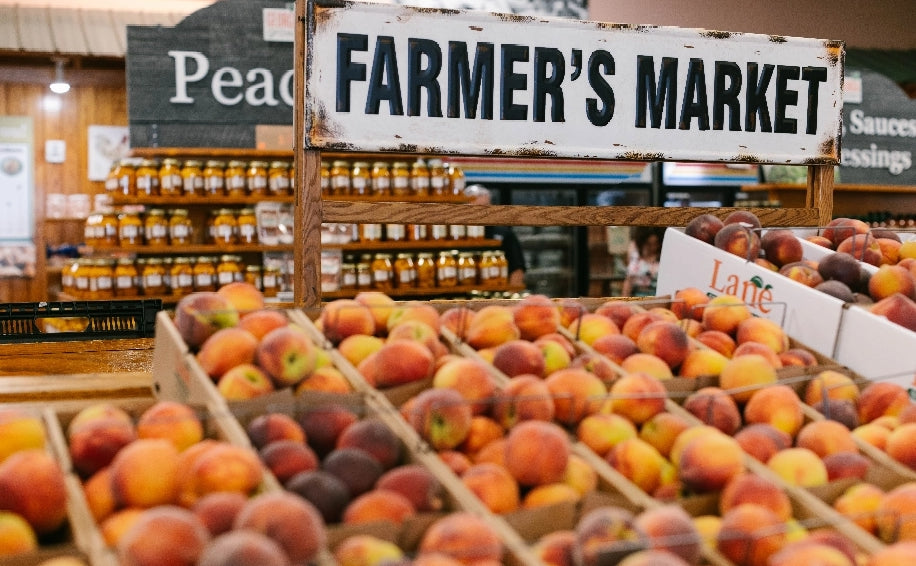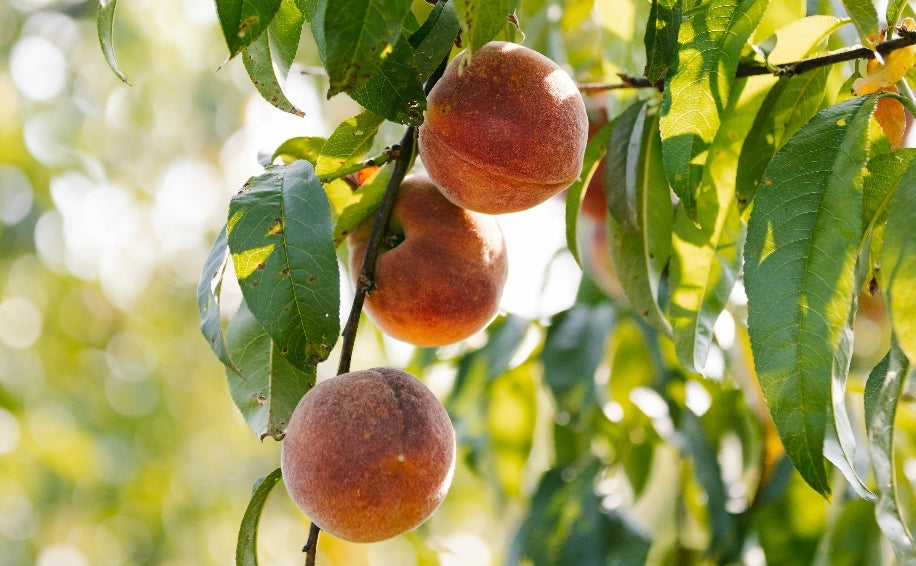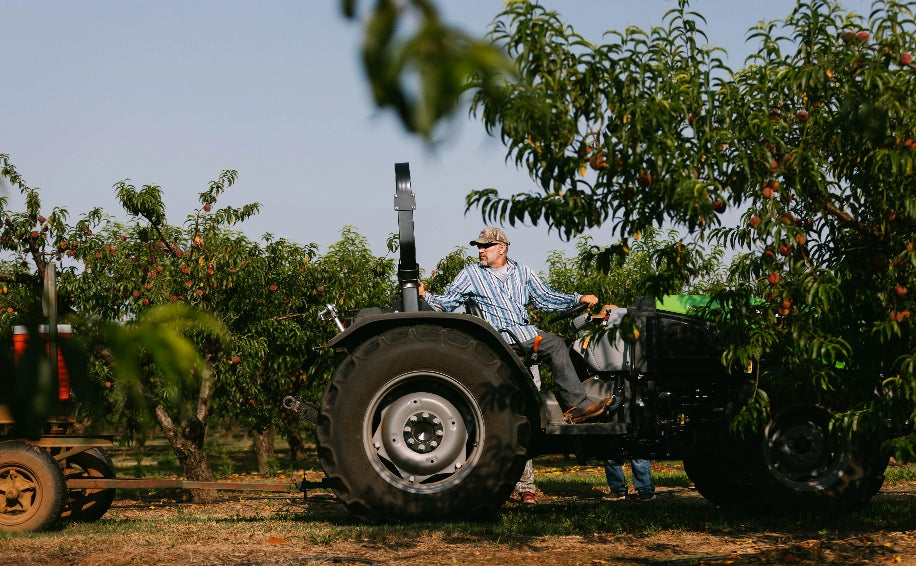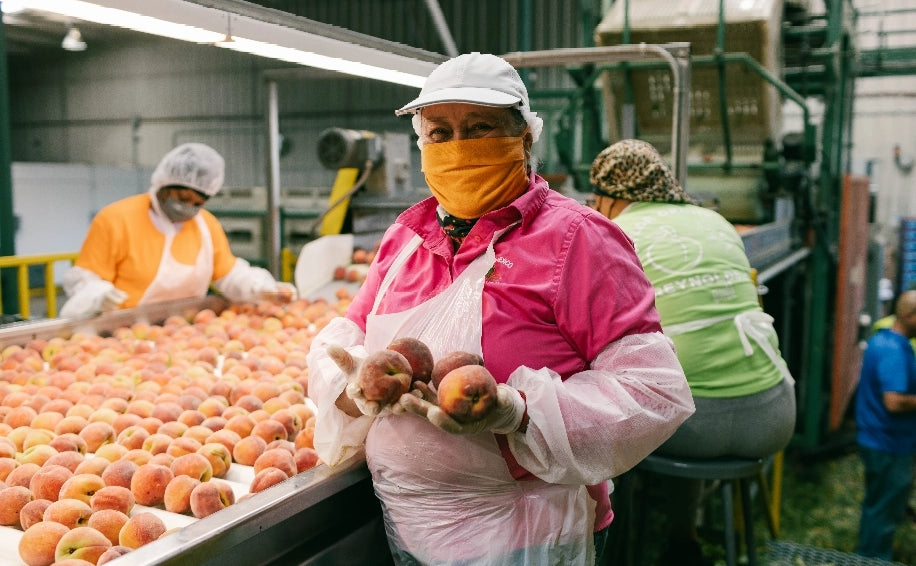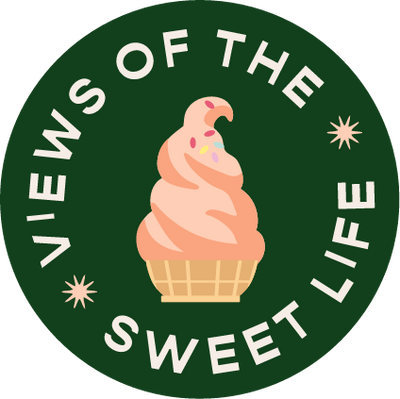 Come see us sometime
50 Lane Road, Fort Valley GA 31030 Minutes West of 1-75. Exit 142