Regular price
Sale price
$3.99 USD
Unit price
per
Sale
Sold out
Oliver Farm Pecan Oil has a light, buttery slightly nutty taste with a beautiful color. A culinary treasure that tastes great and has numerous health benefits. This gift from nature contains more than 19 vitamins and minerals and has a low 7% saturated fat content.
Recipient of the Garden & Gun Made in the South Award for 2015.
The Versatility of Georgia Pecan Oil
Georgia pecan oil is the perfect pantry item. Use it for baking, sautéing or frying your meals. The oil's high cooking temperature allows you to prepare food at high temps. 
Pecan oil is ideal for dressing salads, pasta and even bread instead of spreads. With its delicious subtle hints of nuttiness, this oil gives your homemade meals a rich, healthy, just-right finish.
Why Buy Pecan Oil for Your Pantry?
Lane Southern Orchards' pecan oil is made from top-quality,  pressed nuts, making it healthier than many other cooking oils on the market. 
Pecan oil is delicious, light and velvety with various health benefits. The oil contains high levels of heart-healthy unsaturated fatty acids and vitamin E. Vitamin E is known for its anti-inflammatory properties, and unsaturated fatty acids are superb in reducing bad cholesterol.
The subtle taste, versatility and health benefits make it an excellent oil for everyday use. 
View full details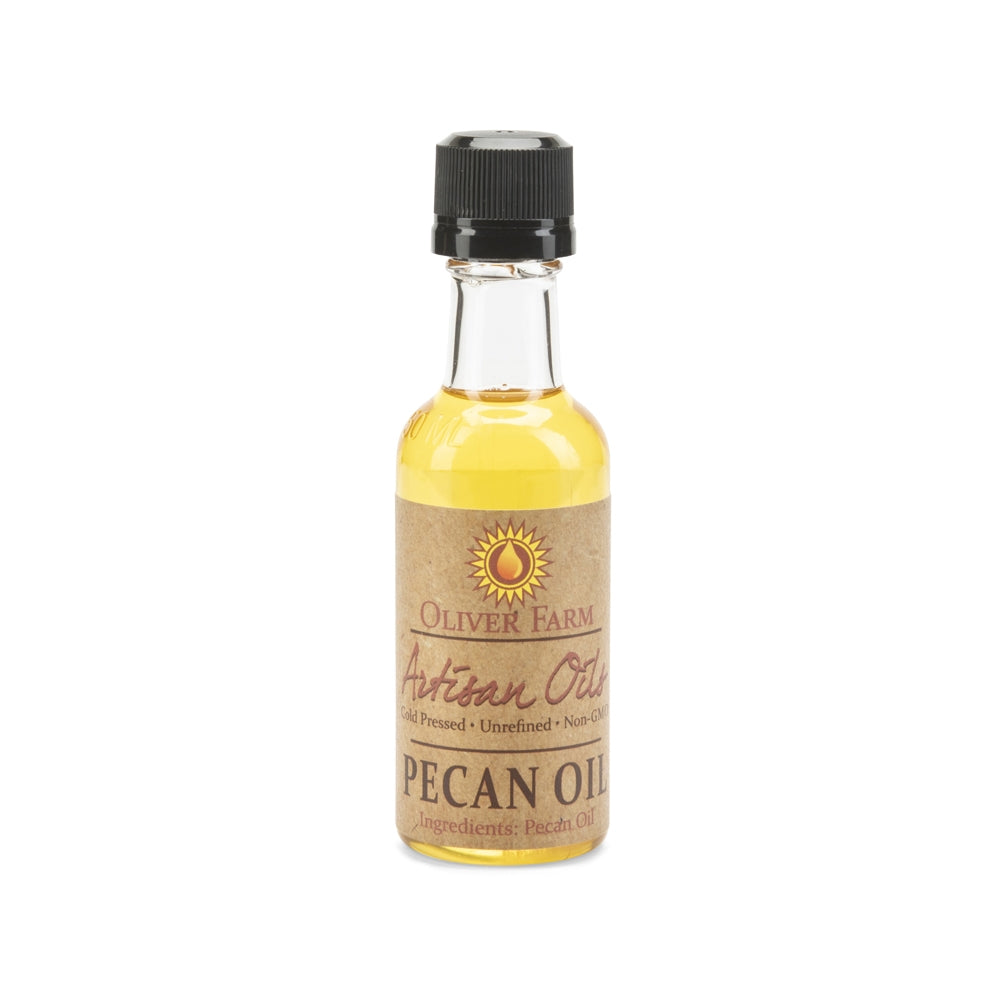 A classic jar of jam tastes a little better when it's made from the heart with
Georgia's freshest, all natural ingredients.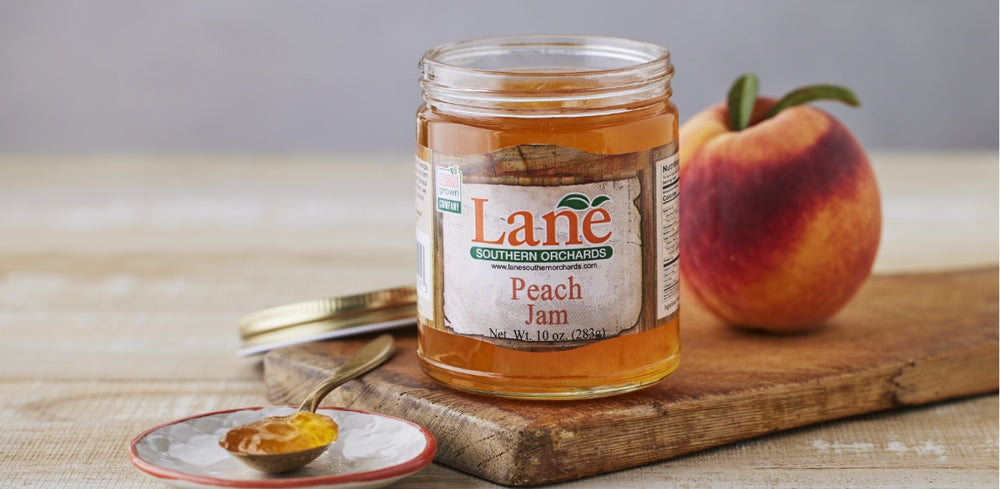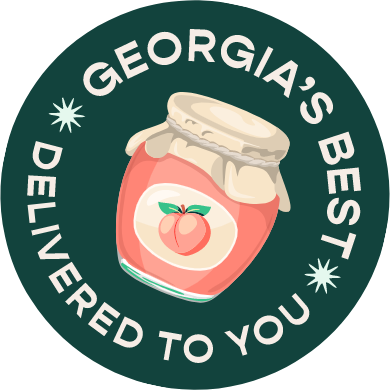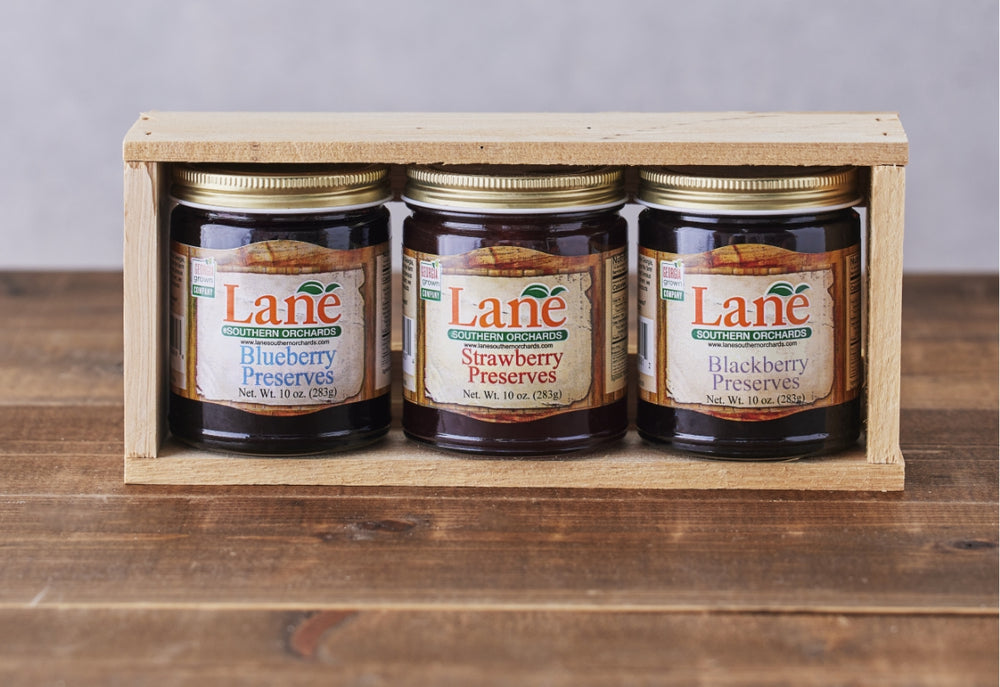 We use local fruits to make our jams, and our own farm fresh peaches and strawberries to make the Peach and Strawberry varieties. These old fashion, all natural delights are great for Sunday Brunch and make tasty gifts too!