Regular price
Sale price
$9.99 USD
Unit price
per
Sale
Sold out
Pickled okra is a delicious and tangy snack or condiment made from young okra pods that have been preserved in a flavorful brine. With its distinctive combination of crispiness and a slightly sour, zesty taste, pickled okra offers a unique culinary experience. This Southern favorite is not only a delightful addition to charcuterie boards and appetizer platters but also a versatile ingredient in salads, sandwiches, and Bloody Mary cocktails. Its vibrant green color and robust flavor make pickled okra a popular choice for those seeking a pickled treat with a Southern twist.
View full details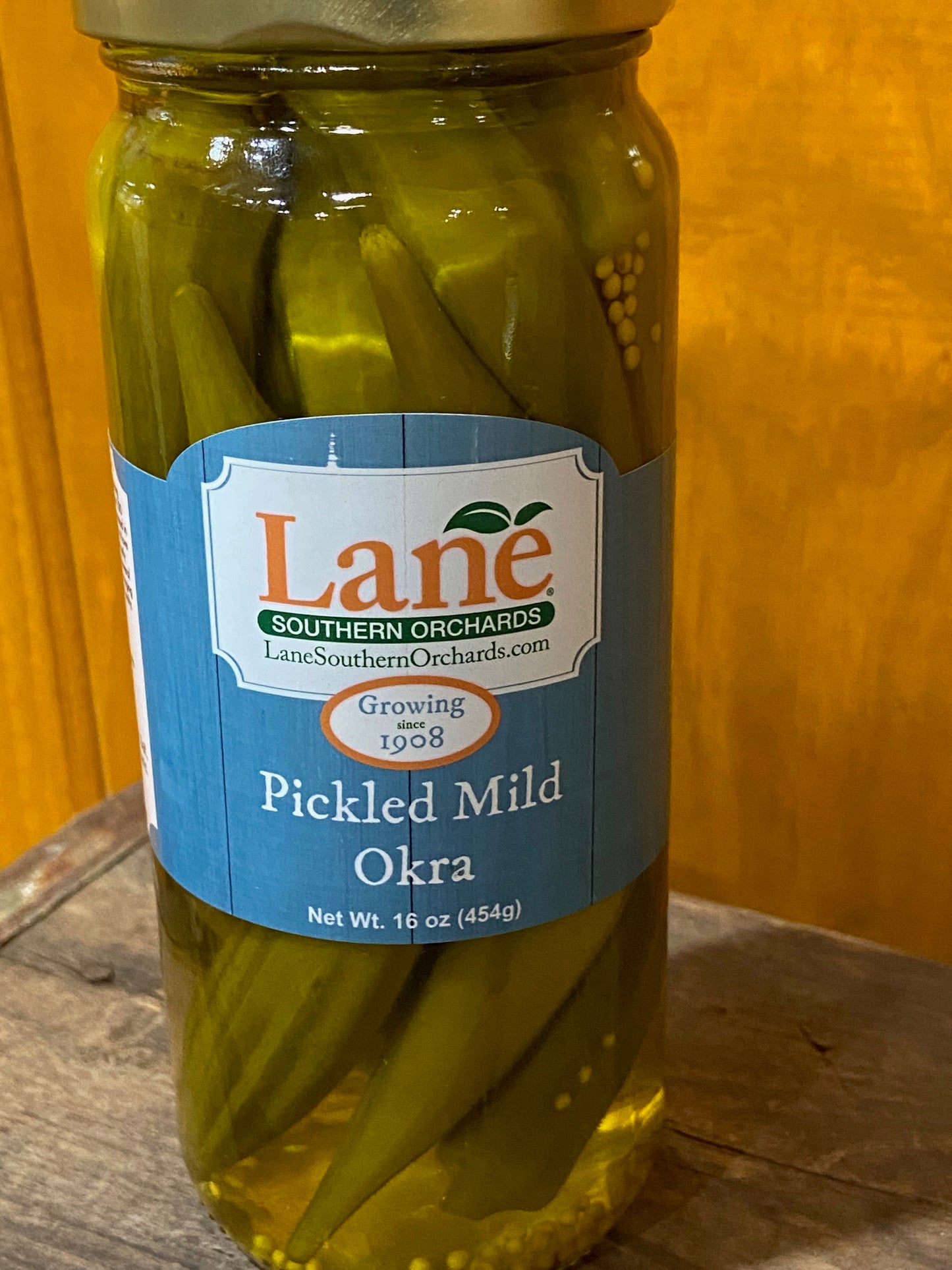 A classic jar of jam tastes a little better when it's made from the heart with
Georgia's freshest, all natural ingredients.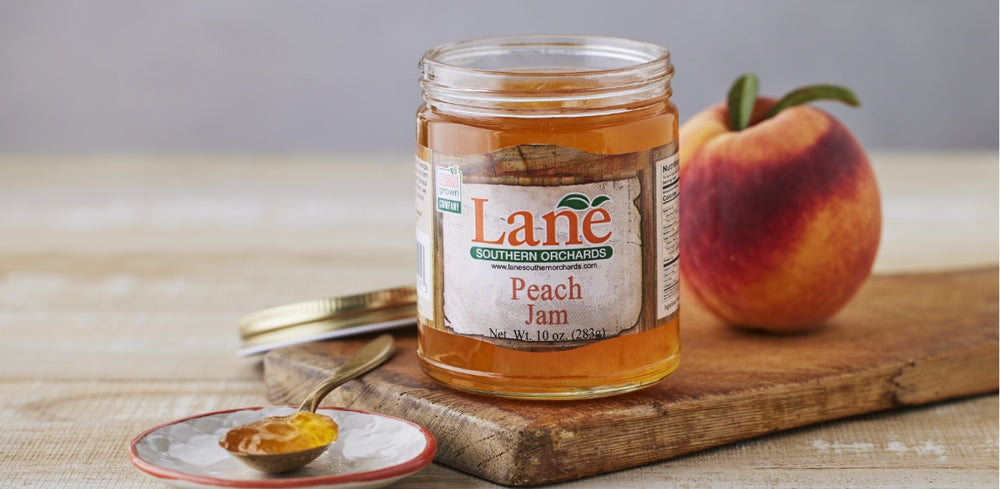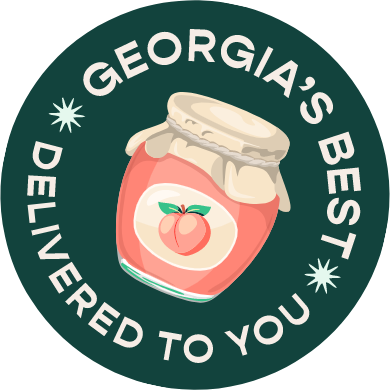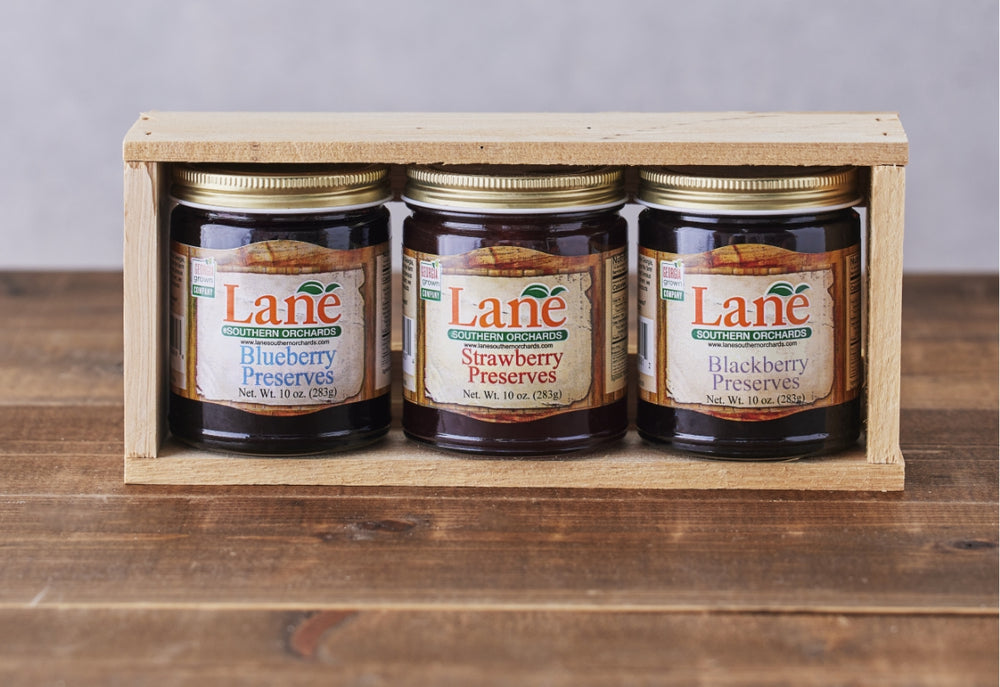 We use local fruits to make our jams, and our own farm fresh peaches and strawberries to make the Peach and Strawberry varieties. These old fashion, all natural delights are great for Sunday Brunch and make tasty gifts too!