Regular price
Sale price
$7.99 USD
Unit price
per
Sale
Sold out
Peach syrup is the perfect topping for homemade pancakes and waffles. With Lane Southern Orchards, you can expect a traditional, country-style fruit syrup and recipe passed down for generations. The result is a bottle of sweetness sure to bring joy to any breakfast table.
All our products come with a 100% satisfaction guarantee, making buying syrup even sweeter.
Southern Peach Syrup Like None Other
Our Georgia peach syrups are made with love and a unique fruity recipe. These traditional, country-style peach syrups consist of the sweetest farm peaches, simmered to release their flavor and natural sweetness.
Sweet Versatility in a Bottle
Peach syrup has many uses. The unique tangy-sweetness and smooth, luxurious texture make the syrup liquid gold. Elevate the tastes and flavors at your dining table by adding peach syrup to french toast, vanilla ice cream, waffles or pancakes, milkshakes and more.
The Georgia peach syrup provides all the versatility of regular syrup with a delicious, fruity infusion to enhance your dining experience. The syrup is also ideal for caramelizing meat like bacon.
Try some of the best southern syrup and buy our peach syrups online today.
View full details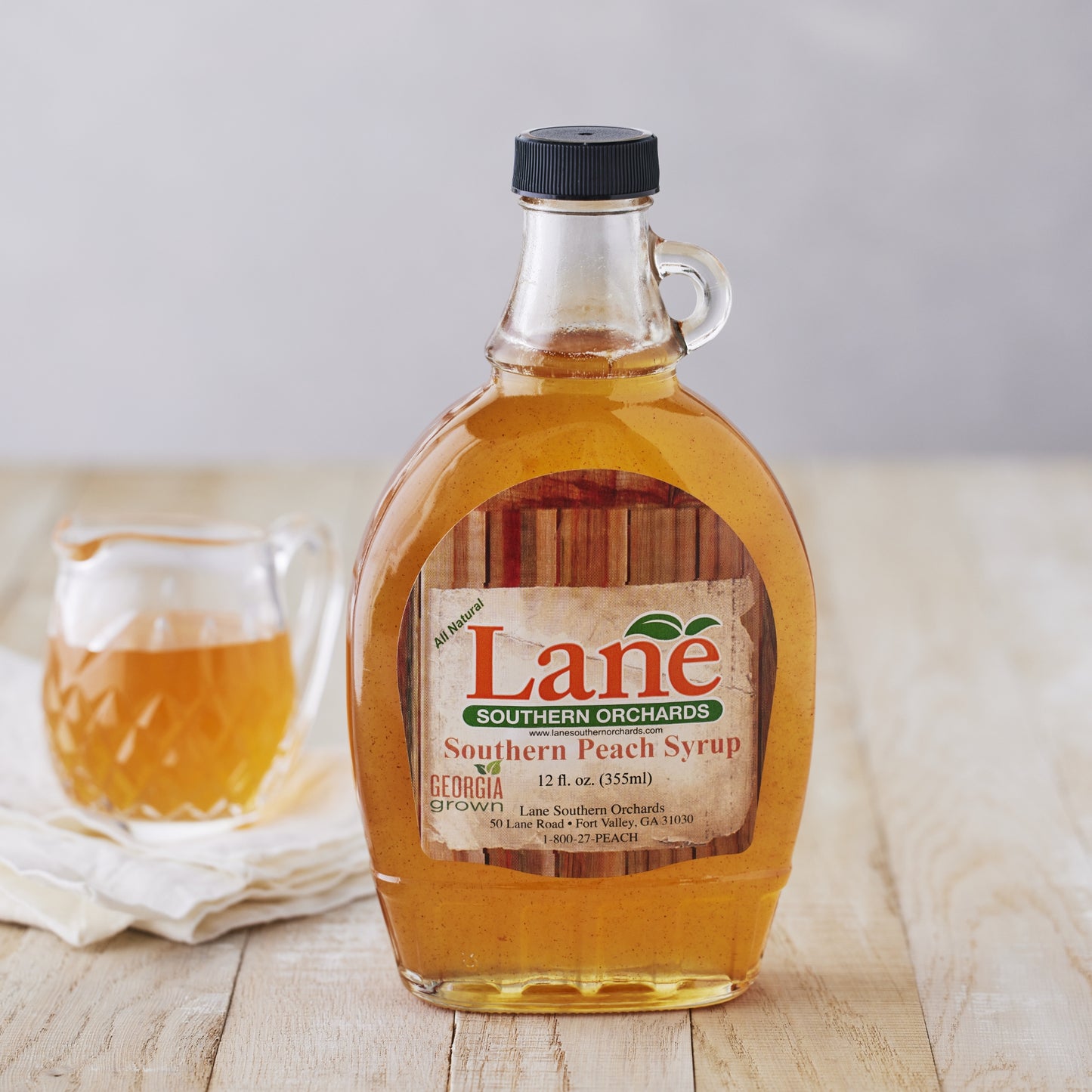 A classic jar of jam tastes a little better when it's made from the heart with
Georgia's freshest, all natural ingredients.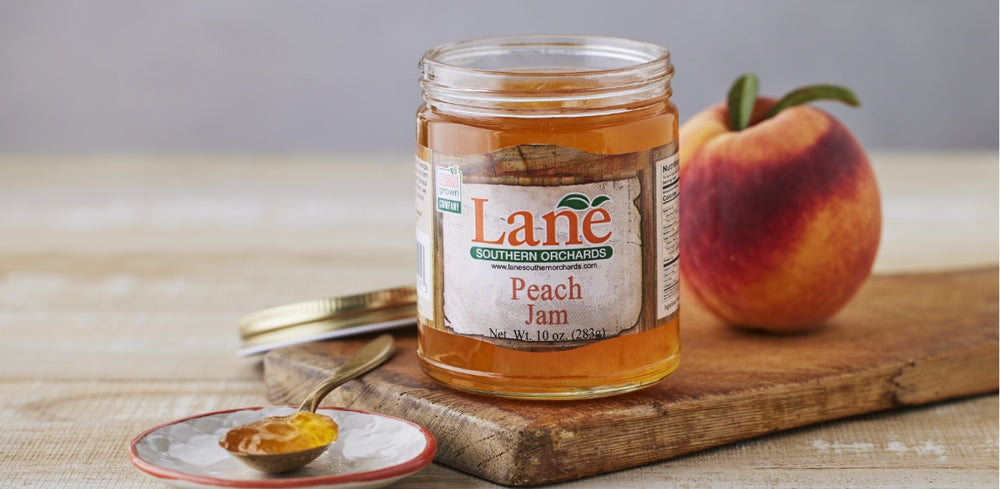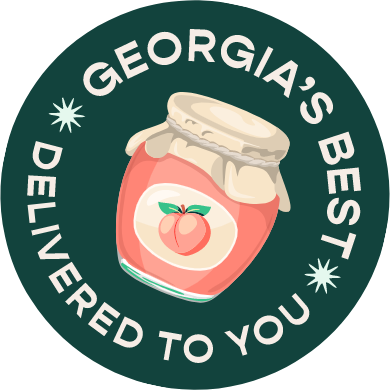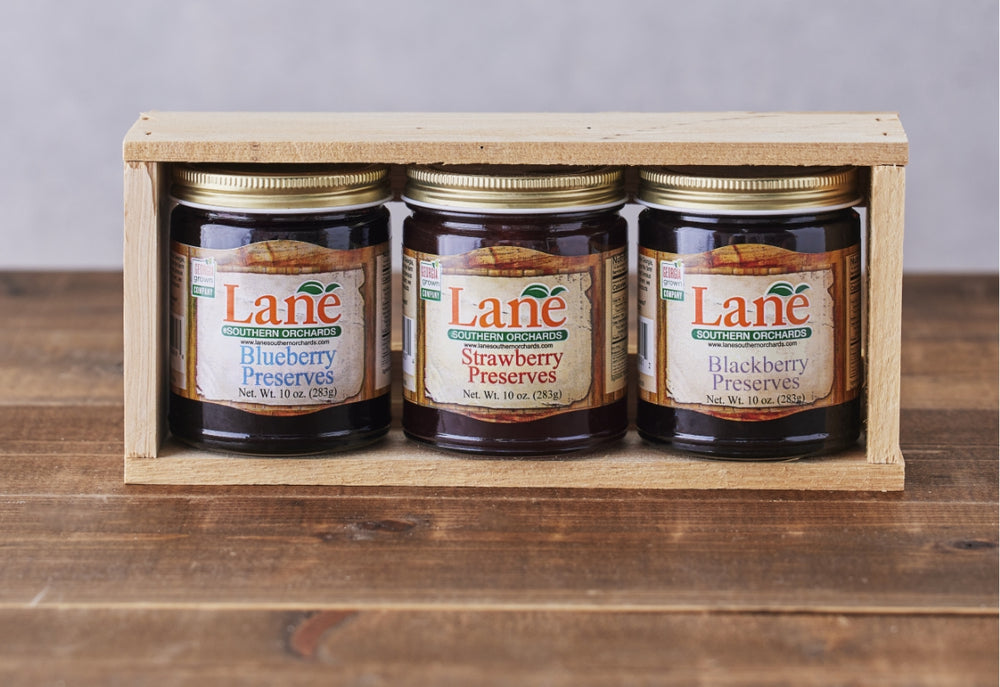 We use local fruits to make our jams, and our own farm fresh peaches and strawberries to make the Peach and Strawberry varieties. These old fashion, all natural delights are great for Sunday Brunch and make tasty gifts too!